We buy a variety of materials. Not sure? Just ask!
Are you considering selling that old car, but aren't ready to deal with car salesmen? 
It might not even run, and you're not sure that trading it in is even worth your time?
We'll take it off your hands in:
+ any condition
+ with easy scheduling
+ and get you cash on the spot
Step 1
Call for a free quote!
(832) 770.9953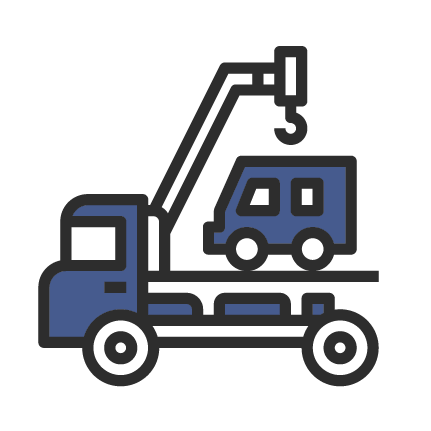 step 2
Arrange for a FREE removal of your car.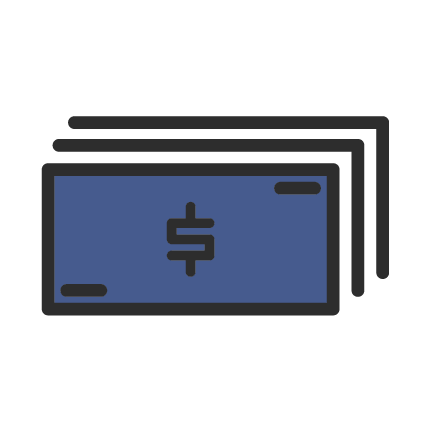 Ferrous metals are metals that contain the element Iron. These metals are subject to corrosion but offer strong bonds that allow them to bear heavy loads.
Non-ferrous metals are metals that do not contain Iron or magnetic properties. Non-ferrous metals include Copper, Aluminum, Brass, Nickel, and oftentimes Stainless Steel.
We Also Buy Auto Core Scrap
Check us out on instagram!
Prestige Auto & Metal Recycling
7615 E. MOUNT HOUSTON RD., STE. B HOUSTON, TEXAS 77050
Address
7615 E. Mount Houston Rd., Ste. B
Houston, Texas 77050
Monday – Friday: 8AM – 5PM
Saturday: 8 AM – 1 PM
Sun: CLOSED