We buy autos that the dealerships won't. 
Sell us your old car or truck!
+ Any condition
+ Easy scheduling
+ Cash on the spot
Step 1
Call for a free quote!
(832) 770.9953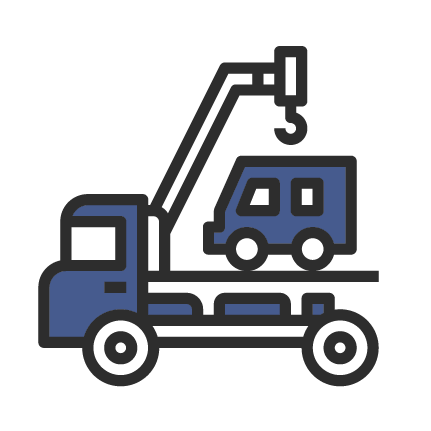 step 2
Arrange for a FREE removal of your car.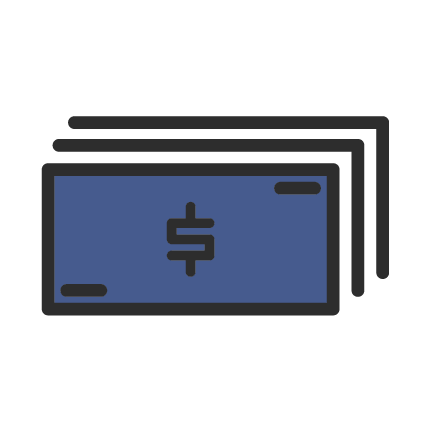 Lead
Stainless Steel
Steel
Carbide
Iron
Nickel Alloy
HAVE PARTS FROM OLD AUTOS
LAYING AROUND?
Maybe it's a part left over from a repair, or a bumper or grill you upgraded as a project. Now that old hunk of metal is just sitting there taking up space.
We can take it off your hands and help you clean up… both in terms of the garage or yard, and getting you paid.
Check us out on instagram!
Prestige Auto & Metal Recycling
7615 E. MOUNT HOUSTON RD., STE. B HOUSTON, TEXAS 77050
Address
7615 E. Mount Houston Rd., Ste. B
Houston, Texas 77050
MONDAY – FRIDAY: 8AM – 5PM
SATURDAY: 8 AM – 1 PM
SUN: CLOSED